Orthodontics
Dr. Vetter received her orthodontic training in 2000 from Progressive Orthodontics, an extensive 18 month orthodontic program. She received her first Invisalign Certification in 2008 followed by Certification II in 2010. She currently does both clear aligner orthodontics (Invisalign) and straight wire orthodontics (metal brackets) in her practice.
Why are crooked teeth a problem?
Teeth that are not aligned properly are difficult to keep clean and maintain. If left untreated this can lead to periodontal gum disease and create abnormal amounts of stress on teeth and jaws which can lead to premature wear and breakdown.

One-third of Americans are unhappy with their smile. However, not everyone wants to use traditional metal braces, which can impact their overall esthetics.

Invisalign clear aligners can be used to straighten many crowding issues in adults and teenagers. The aligners are worn 22-23 hours per day for the entire time of treatment. We like to tell our patients they are in your mouth unless you are eating.
How long will the treatment take?
Depending on the complexity of your case, you could complete your active treatment in as little as 6 months. Once orthodontic treatment is complete, it is important to continue wearing retainers day and night for 6 months to stabilize the teeth. After that time, it is recommended to wear retainers every night indefinitely.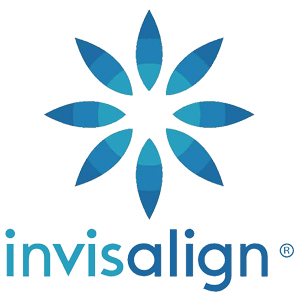 Itero Element
The Itero Element is a digital Scanner. It is used intraorally in capturing 3D digital impressions of teeth, oral soft tissue and structures, and bite relationship. NO MORE IMPRESSIONS!!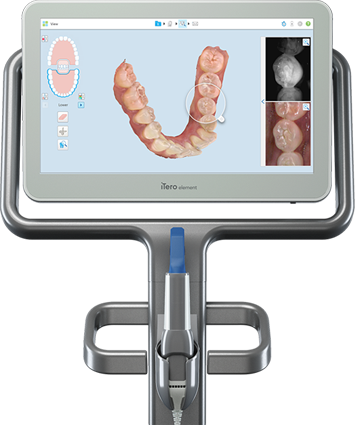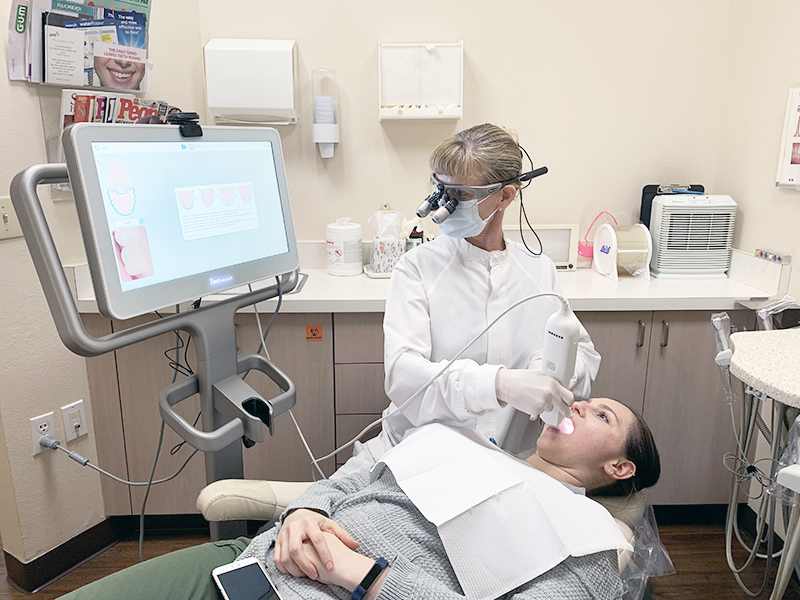 ---
Click for more details:
No gooey mess associated with impression materials
You can breathe and swallow as you normally would
No unpleasant taste or smell
View 3D scans onscreen immediately
Faster delivery time for aligners and retainers
Allows for a precise fit of all orthodontic appliances, including Invisalign® and Invisalign Teen® clear aligners and retainers
Eliminates the need to retake impressions
Single use imaging shield to ensure maximum cleanliness and patient safety
On-screen visualization in real-time allows for immediate adjustment to create the ideal orthodontic scan the first time, and see a before and after simulation within minutes!
Speed up your Orthodontic Treatment with AcceleDent
AcceleDent is an appliance that applies vibrations called micropulses to your teeth and to the surrounding bone. This gentle vibration helps increase the cellular activity and speeds the rate in which your teeth can move. AcceleDent® Optima™ is simple and easy-to-use. It is clinically shown to speed up tooth movement by as much as 50% while reducing orthodontic discomfort. AcceleDent is worn with the aligners in your mouth for twenty minutes per day during orthodontic treatment. It allows patients to change their trays every week instead of every two weeks.
Dr. Vetter offers complimentary orthodontic consultations for both metal and clear braces. If you are interested in Invisalign, Dr. Vetter can take a 3D digital scan and show you what the before and after results could look like right away! Call for a FREE consultation now
949-248-5205