Come in for a free Smile Consultation
949-248-5205
Dental implants can change your life and allows you to do things with confidence like eat, and smile again.
We take pride in assuring that we provide the utmost quality of care. Patients can sit comfortably knowing that all their concerns and treatment choice are well managed.
To provide quality aesthetic dental care in a comfortable relaxed atmosphere; focusing on individual care and customized treatment.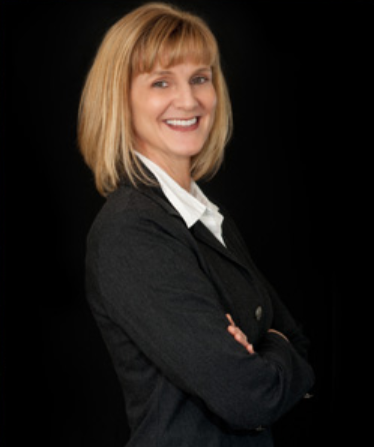 About us
Welcome to our practice. We are looking forward to meeting you, and are so glad you have taken the first step towards a more healthy beautiful smile.
I understand that a trip to the dentist is often accompanied by concerns and questions. It is my priority to make sure you are comfortable and informed. I will give you all the options available to make sure your mouth is both problem free and great to look at.
I am excited for your dental future, and I hope you too are looking forward to beginning a path toward optimal dental health.
Call us to schedule an appointment today
949-248-5205
Providing General and Cosmetic Dental care to the community since 1996
Dr. Vetter has been in the dental profession since 1992. She earned her doctorate from the University of Southern California, and received her B.S. in dental hygiene from Northern Arizona University. She enjoys all aspects of dentistry especially giving someone the smile of their dreams. She lives in Mission Viejo and has three children Jason, Cameron and Zachary. She enjoys hiking, skiing, working out, reading, and getting together with family and friends
"Never before have I felt so welcome and so taken care of by a professional staff. You added that necessary personal touch that is so valuable and rare" - Heather
---
"Without you my smile wouldn't be perfect!! You gave me faith in dentists again. I feel at home in your office...Thank you again for always making me feel at ease and for doing such great work on my teeth" - Kim
Dr. Vetter and her team offer high quality dentistry in an intimate boutique practice setting. you will find friendly and caring people and expert clinicians. Dr. Vetter specializes in comprehensive care for the entire family.