Meet Dr. Vetter
Providing General and Cosmetic Dental care to the community since 1996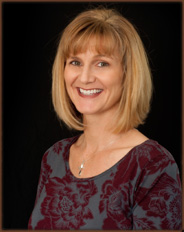 Dr. Vetter has been in the dental profession since 1992. She earned her doctorate from the University of Southern California, and received her B.S. in dental hygiene from Northern Arizona University. She enjoys all aspects of dentistry especially giving someone the smile of their dreams. She lives in Mission Viejo and has three children Jason, Cameron and Zachary. She enjoys hiking, skiing, working out, reading, and getting together with family and friends.
Dr. Vetter'ss Care Philosophy
High quality dental care and patient comfort are my goals. I am committed to helping you achieve the best possible dental results in a comfortable and friendly environment.
Learn More About Dr. Vetter's Care Philosophy ….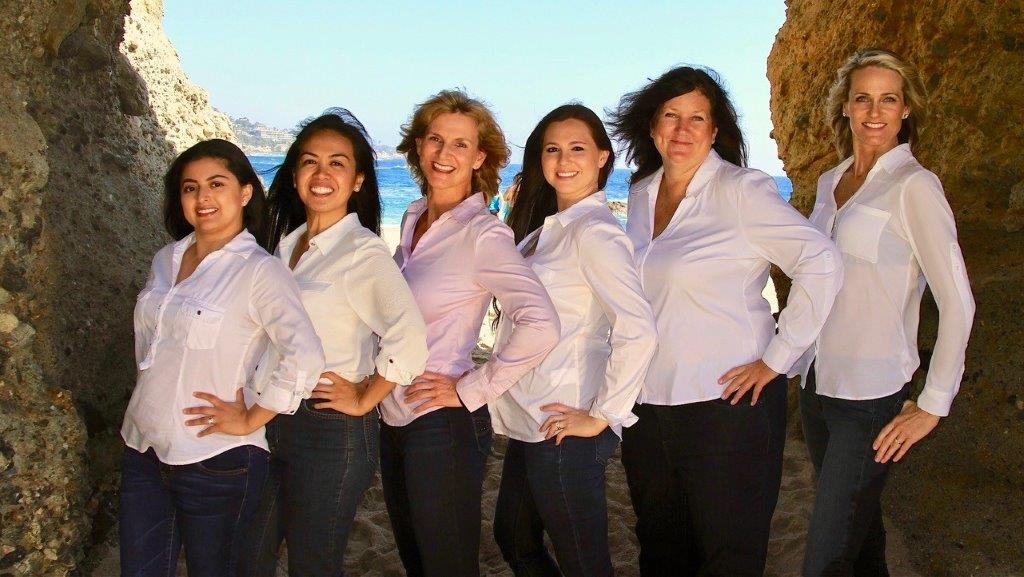 Meet Team Vetter
Combined the staff has over fifty years of dental experience. You will feel welcomed and taken care of by this extraordinary team. The expertise in which they do their job is second only to their unique caring an friendly attitude.
Dr. Vetter's Dental office in Laguna Niguel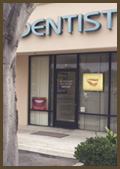 Dr. Vetter and her team offer high quality dentistry in an intimate boutique practice setting. you will find friendly and caring people and expert clinicians. Dr. Vetter specializes in comprehensive care for the entire family. Learn More About Our Dentist Office ….