Our Friendly and Courteous Dental Team
Combined the staff has over fifty years of dental experience. You will feel welcomed and taken care of by this extraordinary team. The expertise in which they do their job is second only to their unique caring and friendly attitude.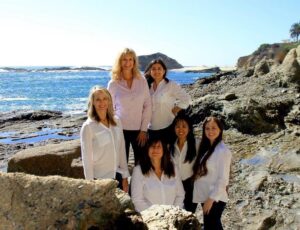 Kim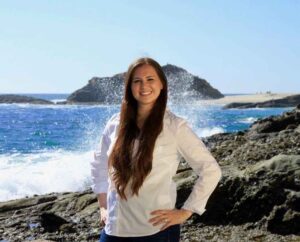 Kim has been in dentistry since 2012. She received her Dental Assisting Certification in Florida where she grew up with her twin brother. Her favorite thing about dentistry is orthodontics and watching as patient's smiles get transformed. Kim worked in the back office as a dental assistant for six years, and then transitioned to office manager. The office is blessed to have her expertise as a dental assistant as she facilitates insurance payments and patient care. Kim resides in Rancho Santa Margarita with her husband, sons, and three dogs.
---
Beth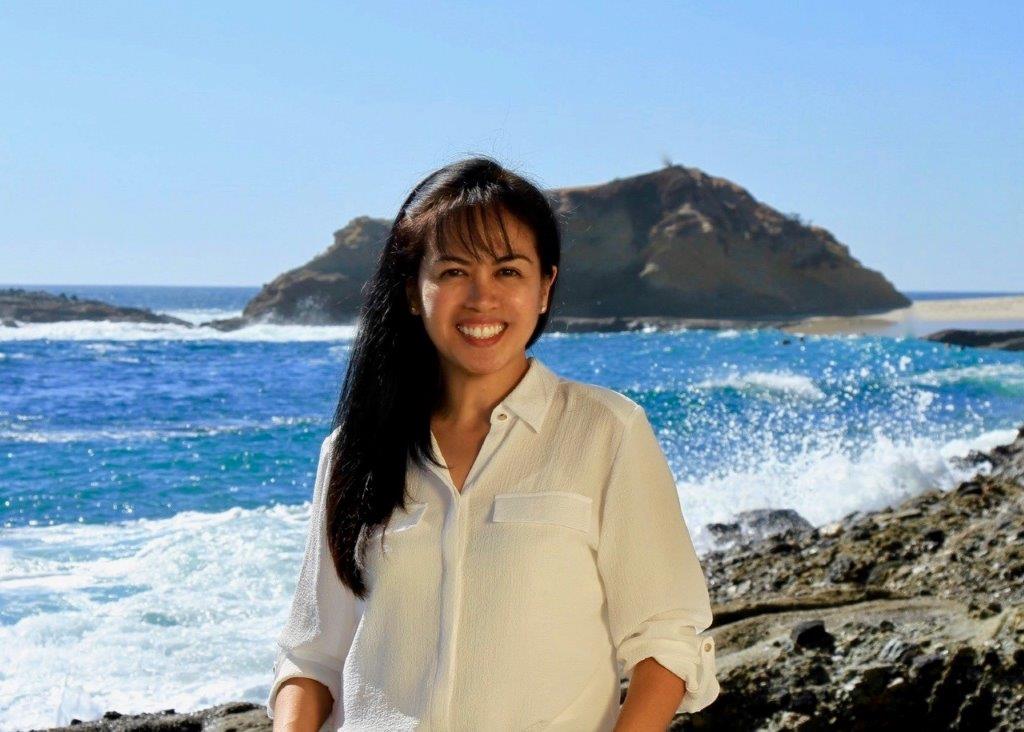 Beth has been in the dental field for over twenty years, and a registered dental assistant with expanded functions (RDA-EF) since 2013. She studied dentistry and grew up in the Philippines until she moved to California in 2000. She is the back office manager and the primary dental assistant for Team Vetter. We are so fortunate to have Beth's caring nature and strong work ethic here at the office. Beth is married and has one teenage son. She enjoys hiking, camping, and watching her son play water polo. Beth likes to spend the rest of her free time enjoying her close relationships with her extended family.
---
Irene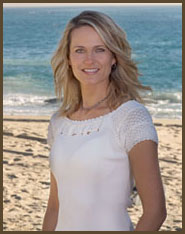 Irene graduated from Northern Arizona University with a B.S. in Dental Hygiene. She has been a part of this practice since 1992. It is her personal goal to help make each and every patient feel confident about the health of their mouth as well as improving their overall well-being. She is married and resides in Laguna Niguel with her husband and two children.
---
Toni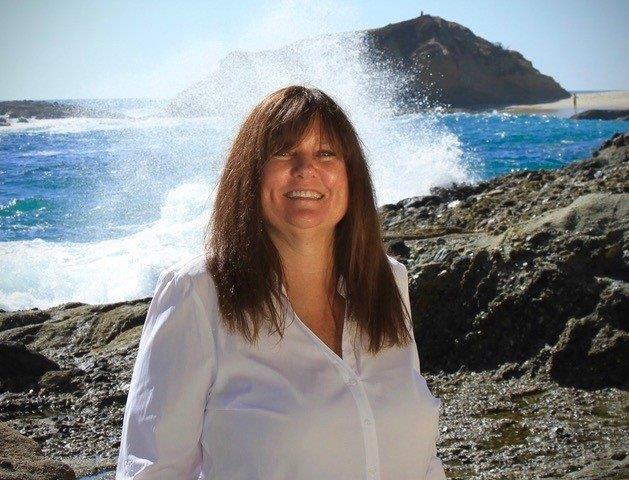 Toni has been practicing dental hygiene since 1986. She completed a postgraduate program from the University of the Pacific in 2012, attaining her RDHAP which is a special license to care for the elderly, disabled and to educate their caretakers in oral health. She is also a Certified Nursing Assistant which helps her serve patients with complex treatment needs. Dogs are Toni's passion. She loves hanging out with furry friends and dog sitting. When she is not working with Dr. Vetter she helps teach Laughter Yoga with her toes in the sand and saltwater.