Dr. Vetter – Laguna Niguel's Gentle Dentist
Dedicated to serving the local community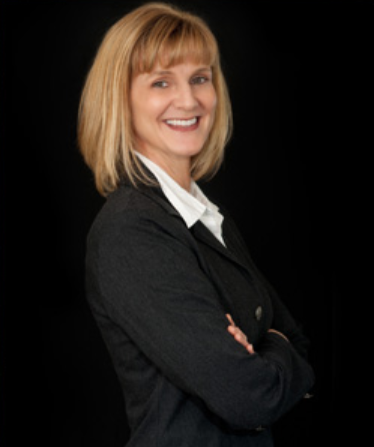 Dr. Kristy Vetter has provided General and Cosmetic Dental care to the community since 1996. She earned her undergraduate degree at Northern Arizona University, and her dental degree at USC. Post graduate classes in Orthodontics, Implants, and Esthetics have allowed her to develop greater expertise in comprehensive dental care.
Annually attending continuing education courses enables Dr. Vetter to stay at the forefront of her specialty so that she can provide optimal care to her patients. This allows Dr. Vetter to offer her patients the finest general and cosmetic dental treatment. She regularly attends courses focusing on Orthodontics, Esthetics, and comprehensive dental care, so that the most current treatment options are available to her patients.
Dr. Vetter is also dedicated to serving the local community. She has visited many pre-schools promoting dental health. She has participated in fundraising events, and has also volunteered at the Orange County Children's Dental Clinic and USC Mobile Clinic.
Dr. Vetter's passion for helping others in need is seen in her work with Kathy's House of Dana Point. She dedicates her time and talent to women and children in crisis situations living there. Dr. Vetter provides comprehensive dental care and emergency care to all the residents, helping them get their mouths healthy while they work on getting their lives healthy. She feels blessed to be able to care for these women and children and to give back to the community what God has so graciously given her.
View one of Dr. Vetter's Kathy's House cases here.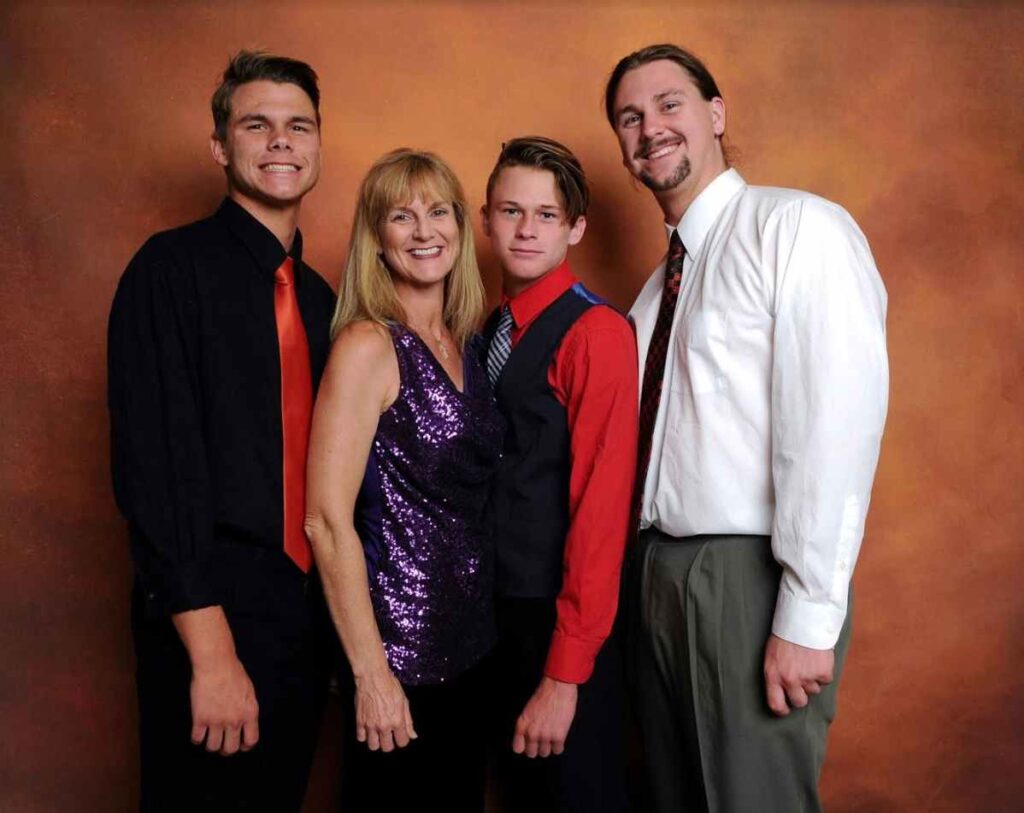 Dr. Vetter and her three sons Jason, Cameron and Zachary